Our Team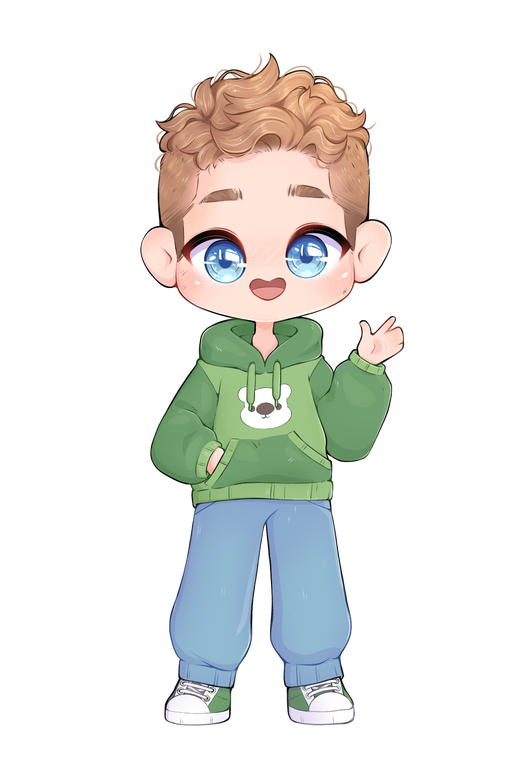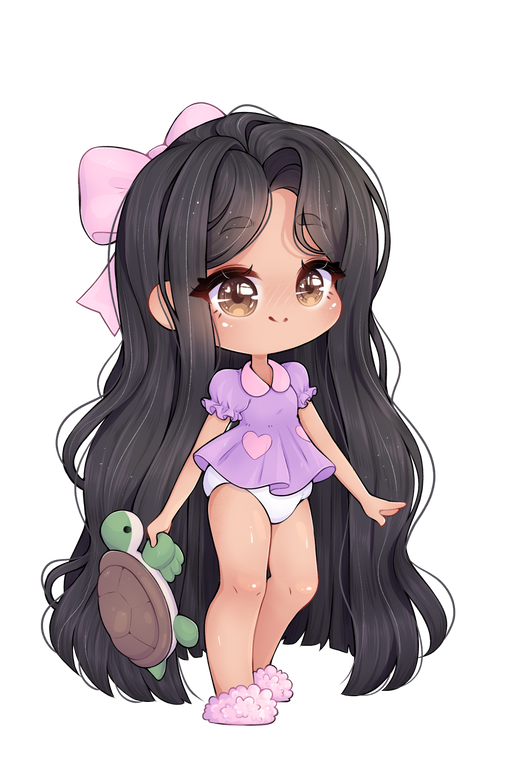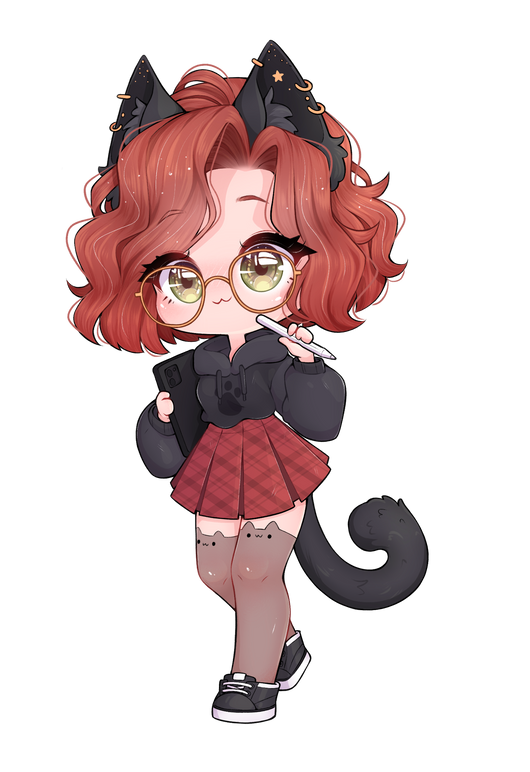 Our Story
Welcome to Onesies Downunder, where fun and comfort meet in the most adorable way! We're Andrew and Liv, the proud owners of this global brand, affectionately known as "ODU" by our incredible community.
Back in 2015, Onesies Downunder was just a humble side hustle, nestled beneath our bed with a few playful onesie prints. We initially aimed to cater to the Australian market, but soon our quirky designs captured the hearts of customers from around the world – from the USA and UK to Europe and Canada. The overwhelming support fueled our growth, turning our dream into a reality.
As our little company flourished, we faced logistical challenges we hadn't anticipated. Shipping orders from Australia proved costly and inefficient, leaving us at a disadvantage. The global demand for our products, combined with the pandemic's impact on shipping, presented us with a tough decision.
With resilience and determination, we decided to relocate our order fulfillment system to the United States. It wasn't without its obstacles, but we knew it was the right move. Today, we proudly partner with a fulfillment warehouse in the US and collaborate with retailers worldwide, bringing smiles to faces across the globe.
In 2021, we reached an exciting milestone by welcoming our first employee, Puppit, our talented Lead Graphic Artist based in Canada. We stumbled upon her incredible work on Instagram, and the creative connection was instant. After two years of virtual collaboration, we finally met Puppit in person at CAPCon 2023, a magical moment that solidified our shared passion.
Our journey has been wild, fulfilling, and at times, a little bit crazy. The joy we witness when people receive their ODU orders, the sheer delight when they slip into our onesies, fuels our happiness. We're on a mission to spread joy and color, and we're far from done writing our story.
Join us as we continue to weave tales of happiness and comfort, one onesie at a time. Together, let's make the world a cozier, more vibrant place!